Family of Frank Wardill and Lilian (nee Laing)
Frank Wardill (1876 - 1956), only son of Thomas Jordan Wardill (1851 - 1918) and Ann Elizabeth Wardill (b.1848), married Lilian Laing on March 8 1925 in Eatonia, Saskatchewan. He had moved to Canada in the early 1900's and became the postmaster of the town of Eatonia, Saskatchewan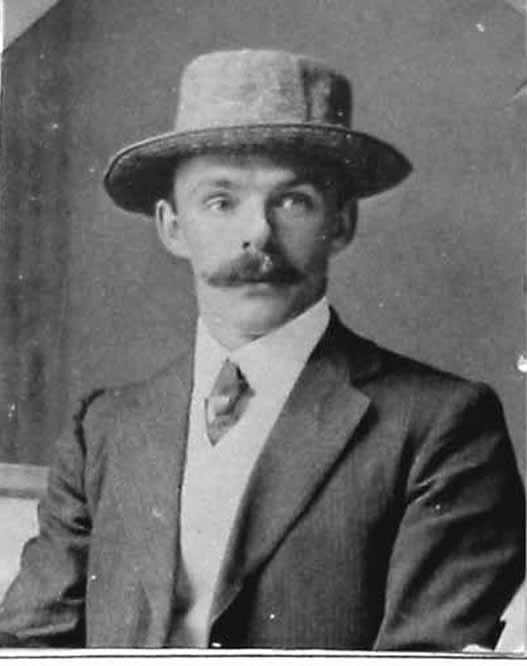 Frank Wardill and Right his wife (left ) Lilian Chilton Laing Wardill
with her sister Eliza Chilton Summers taken in 1959
Frank and Lilian had one child Thomas William (Bill) born in 1927. In 1953 Bill married Martha Besler, whose parents came from Neumanovka in the Ukraine to Saskatchewan in 1925. They have two daughters, Janet and Dorinda, and three grandsons.
Bill - Graduation 1991 and Bill and Marti at Orford 1983
For most of his working life Bill was postmaster in Eatonia (succeeding his father), but he has also been employed as an electrician, house painter, bank clerk, mortgage appraiser and tombstone salesman. A former mayor of Eatonia and a school trustee, he was active in community affairs for 25 years and, during that period he was also a memberof the first Board of Directors of the Saskatchewen Housing Corporation. He obained a degree fro Athabasca University in 1991 majoring in English and History. He founded Spearglass Specialities in 1996 which has published a number of his books.
To return to parents of Frank Click Here
To Return to theWardill Home Page Click Here